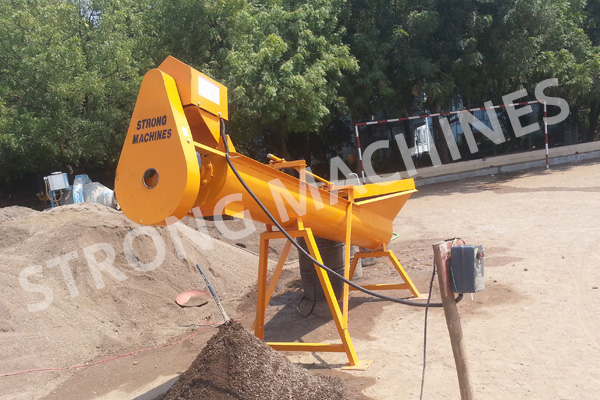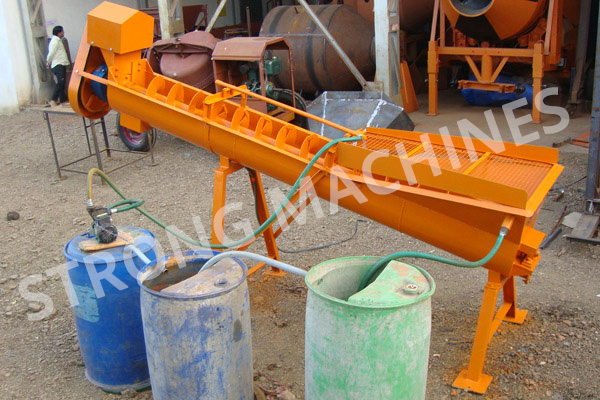 Sand Screening & washing Solutions
We offer superior quality sand screening machines. Our Vibratory sand screening cum washing machines are known to remove dirt, dust, and slit from the sand. Our range of vibratory sand screening and washing machines is vibrated at high speed with eccentric shafts and the sieved sand is conveyed to the water bath. These are available with MS wheels for transportation
Washing Plants are the ultimate solution for washing artificial sand & aggregates.
Designed as per the most advanced washing & dewatering techniques, the main body is fabricated out of mild steel plates. Heavy duty pedestal bearing for classifier & bucket rotor provide smooth radial movement. The Classifier has adjustable wiping blades so that efficient movement of the feed material can be achieved. Heavy duty gear box with electric drive provides trouble free radial movement.
The washing Bucket & the dewatering screen are equipped with modular type polyurethane mesh making it last much longer & quiet easy to replace. Optional package of Hydro cyclones and Slurry Pumps also available for improved efficiently.
Capacity – 4 Cu.Mt./Hr. (Approx.) / 6 Cu.Mt./Hr. (Approx.).